Attending to All Your Heating and Cooling Needs
Professional Assistance at Reasonable Prices
Commercial and Residential HVAC Services
Working with heating, ventilation, and air-conditioning (HVAC) units can be tricky. Improperly installing them can significantly lower their energy efficiency while incorrectly sizing them may result in a shorter life and higher costs. Located in Currie, NC, Stanley Mechanical & HVAC Systems has you covered.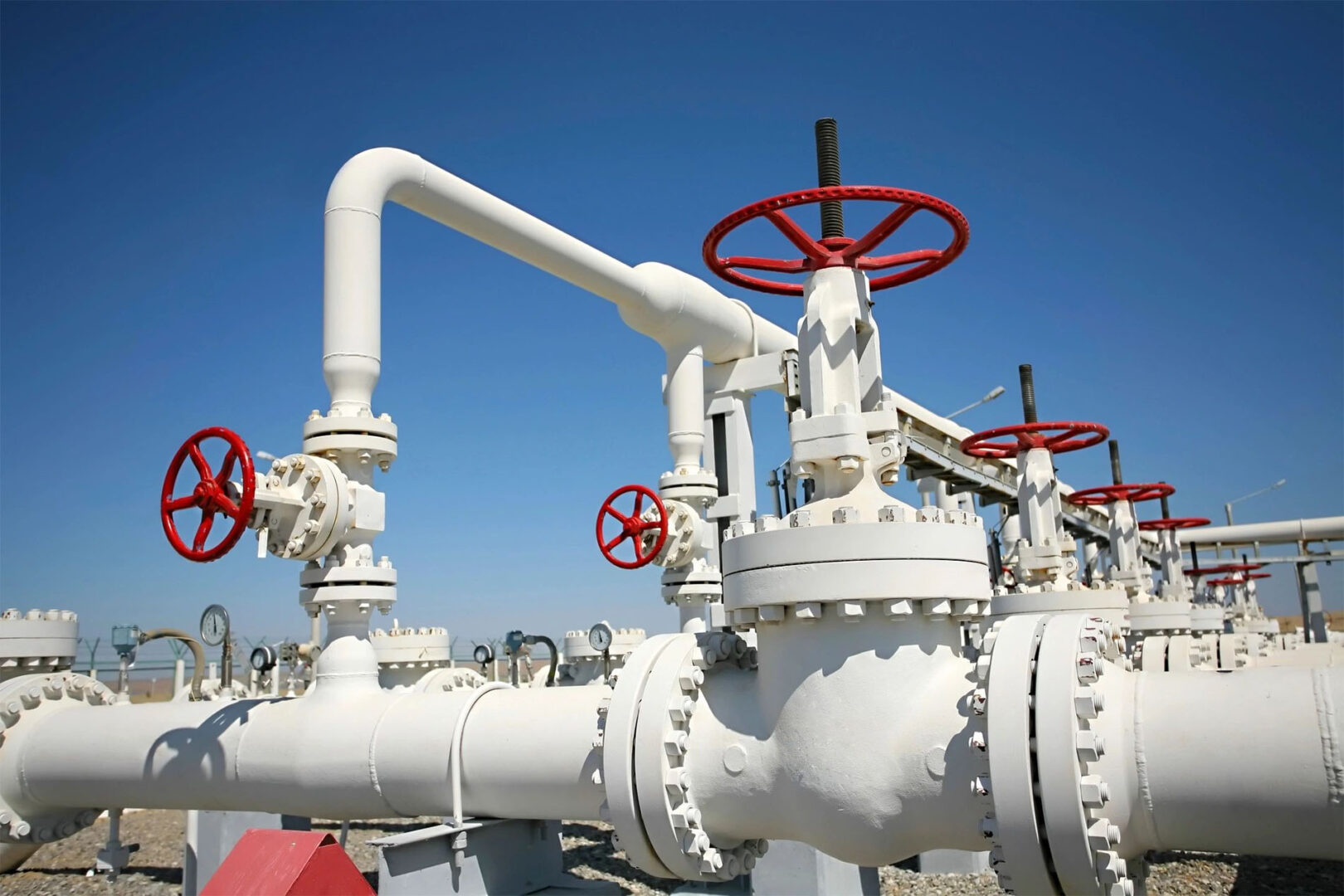 Our team will help you achieve excellent heating, air-conditioning, and indoor air quality. Gas can be converted into heat within a central chamber that needs to be maintained regularly. You can count on us to help you with your pipelines and ensure that everything runs smoothly.
As time passes, your system's wirings may come loose and cause fires or explosions. Having a professional to maintain it can help keep the occupants of your establishment safe. From HVAC installations to the replacement of old equipment, we can help.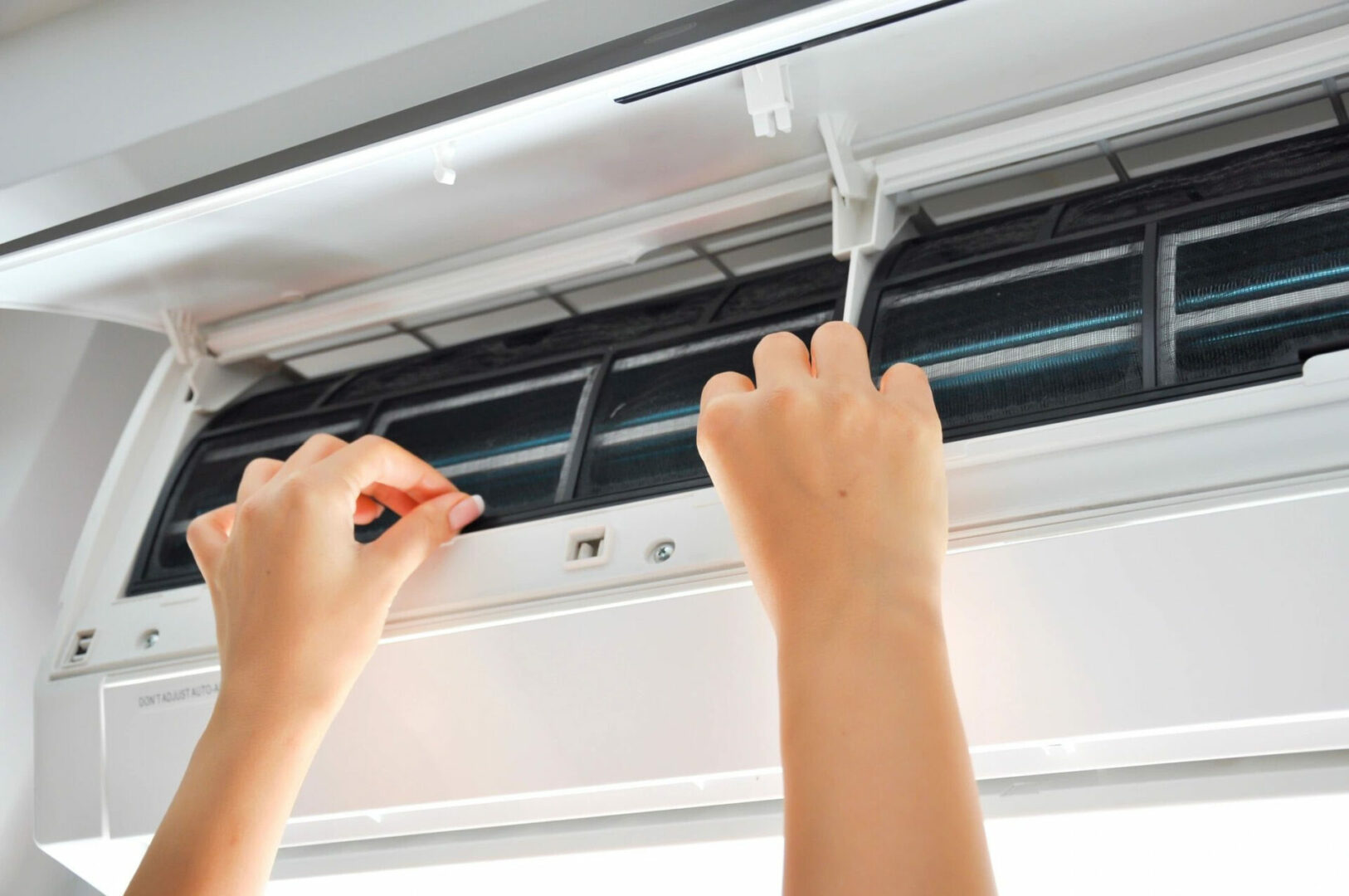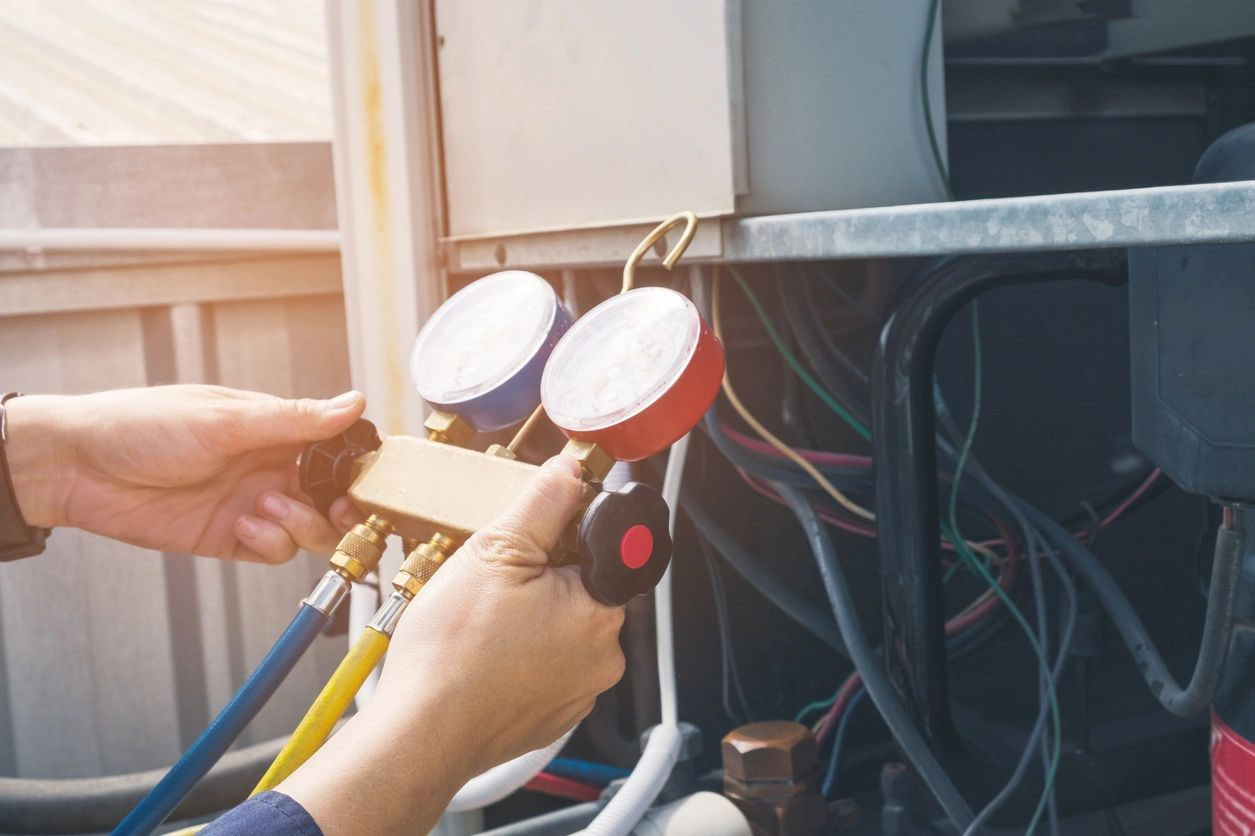 You can be sure that our professionally trained and certified technicians understand the importance of proper installation. We have the knowledge you need to make an informed decision about the best choice based on your needs. All our employees are
also fully insured.
Our company has developed a reputation for using high-quality products and offering excellent services mostly through word of mouth. If you are interested in learning more, reach out to us today.