A Reputable Company Providing HVAC Solutions
Established in 2015, Stanley Mechanical & HVAC Systems in Currie, NC is dedicated to providing high-quality air-conditioning, heating, and gas piping services. Our team is familiar with all the models that different brands offer.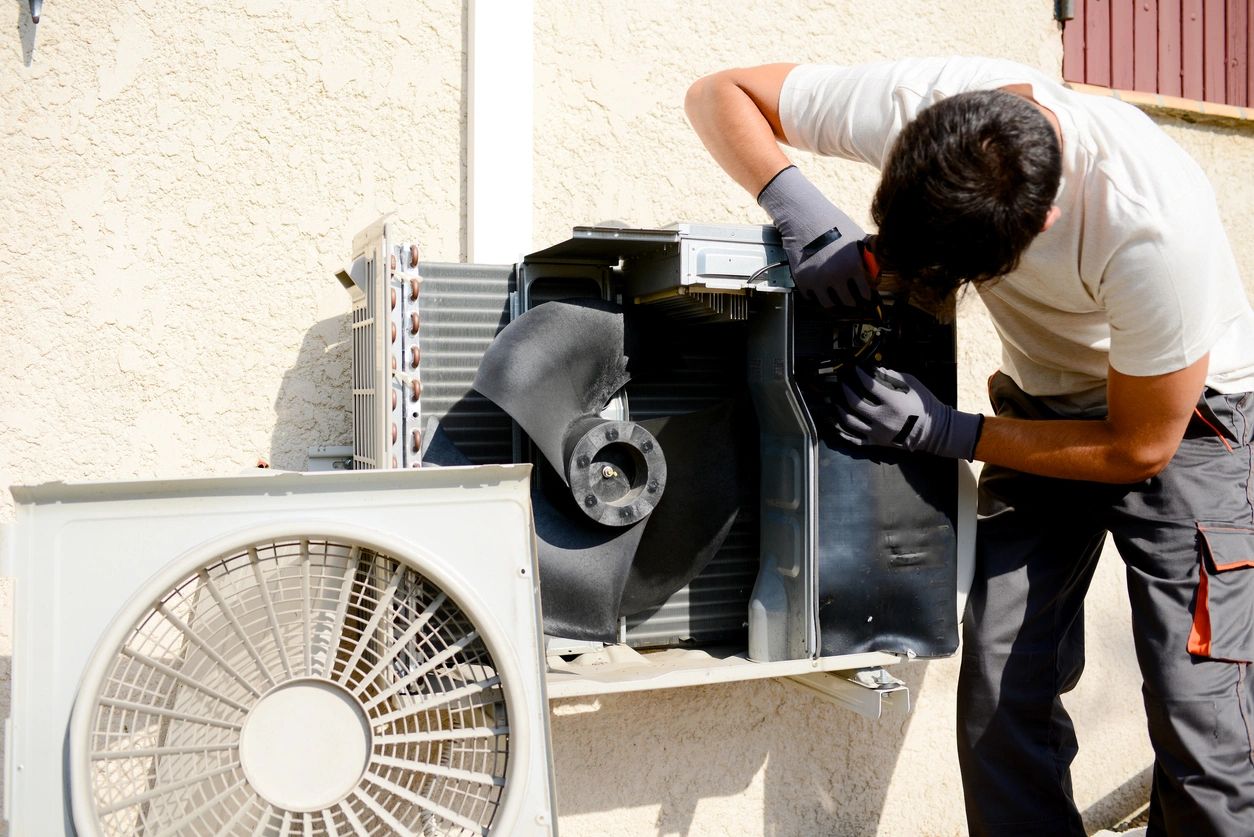 Meet trained, certified, and recommended technicians today. We can install new systems and replace old equipment that are malfunctioning. When you work with us, you can be sure that we do not have overtime charges since we do not work out of a national rate book. Your satisfaction is one of our top priorities.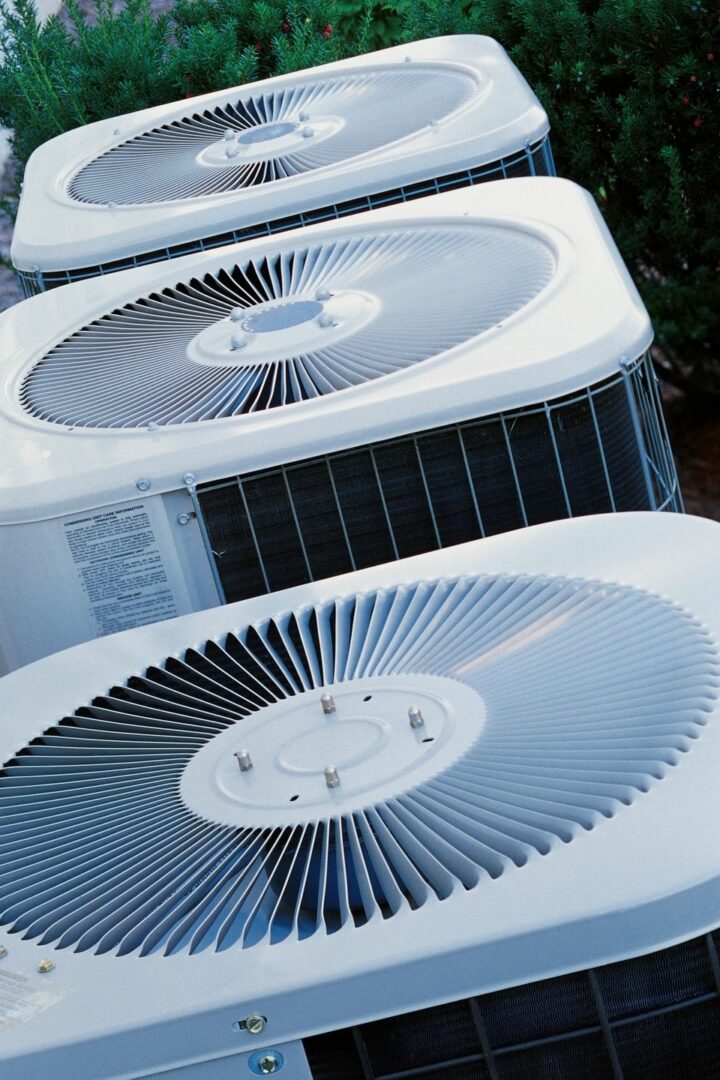 If you are interested, feel free to contact our team for more information.